Taylor and Fraser completes Haymarket Depot shed extension works
---

---
Construction and engineering contractor Taylor and Fraser has worked with Abellio Scotrail to deliver a £1.8 million project to extend the rail depot service shed at Haymarket Depot alongside main contractor Balfour Beatty.
The work carried out from April to December 2018 was required due to the new fleet of High Speed Trains (HST) introduced by Scotrail last October.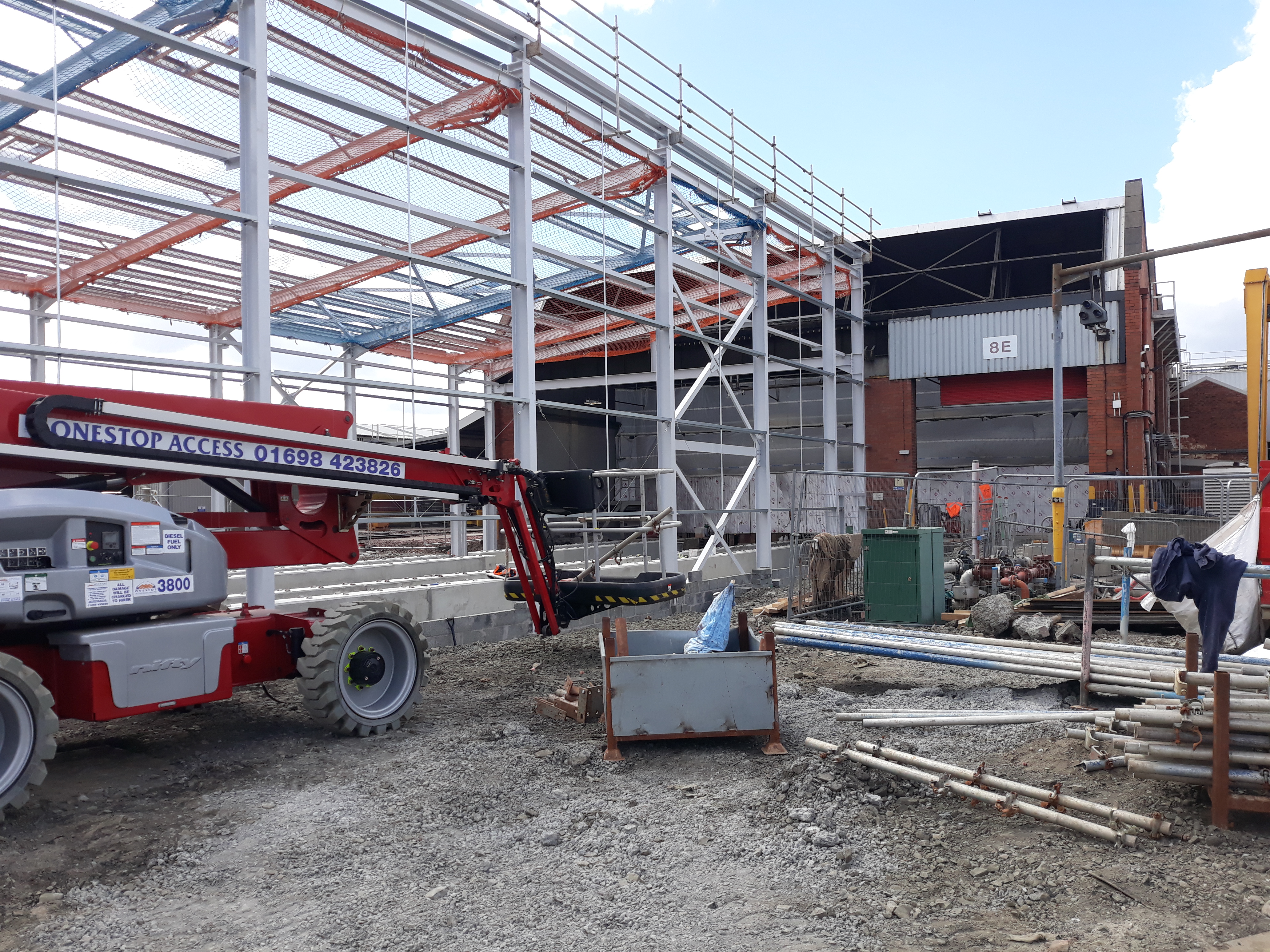 The rail depot service shed had to be extended by 39m on the east end of the current building to accommodate the longer HST, which require significantly more length than the existing fleet. To facilitate these new trains and the extended shed, the mechanical and electrical services installation also required extending to suit.
Over the course of the nine-month project, Taylor and Fraser worked on extending the existing heating, water, oil and glycol services, new ventilation, lighting, power, distribution system, HV substation network and rail shore supplies, to work in with the build of the shed extension.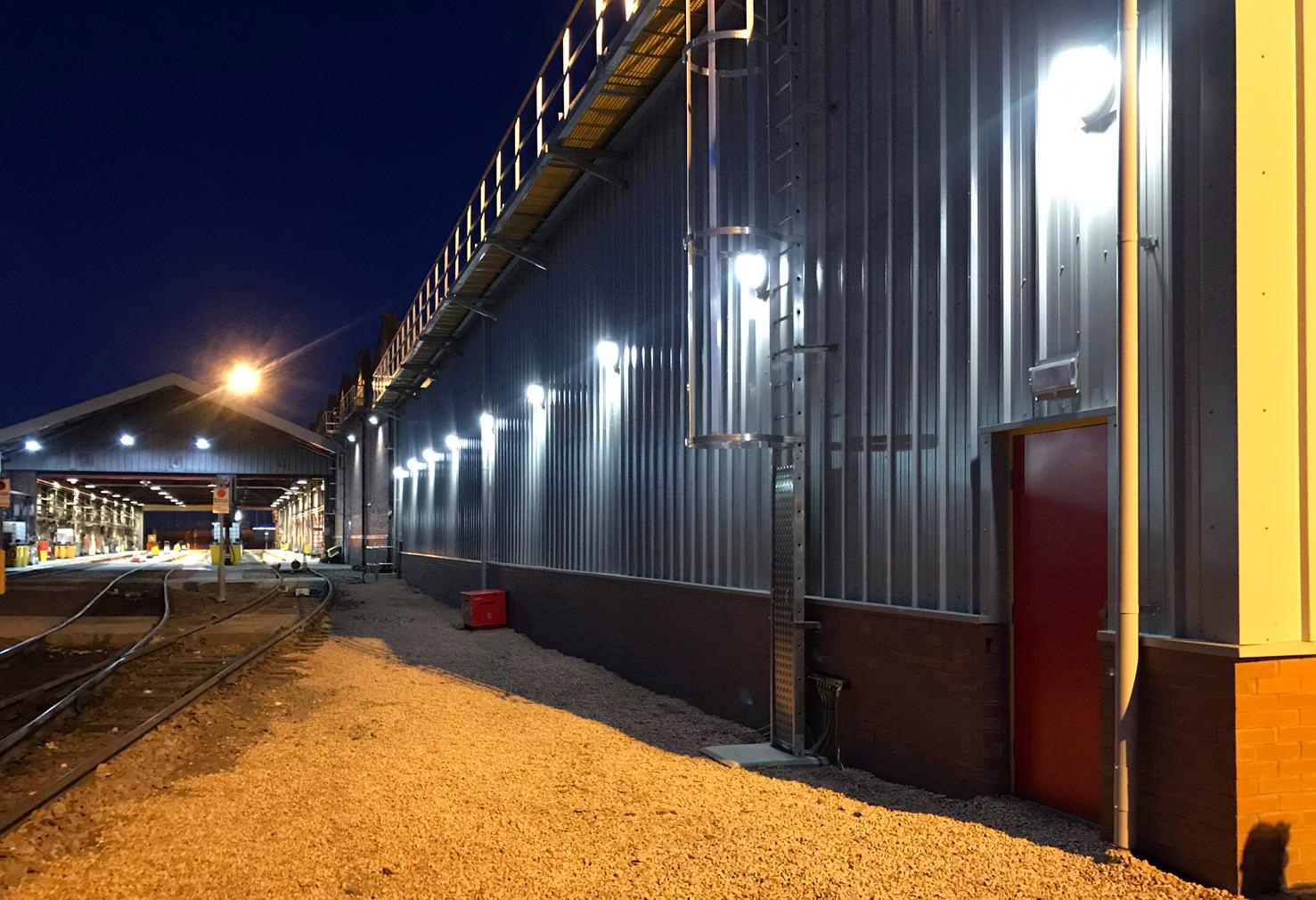 As part of the works, an enabling phase was included to allow the mechanical and electrical services the firm worked on to be undertaken whilst the new extension was being constructed. Allowing these works to be carried out simultaneously enabled the project to be delivered on schedule and as efficiently as possible.
Taylor and Fraser said it liaised with Abellio Scotrail personnel to deliver the project on time and within budget.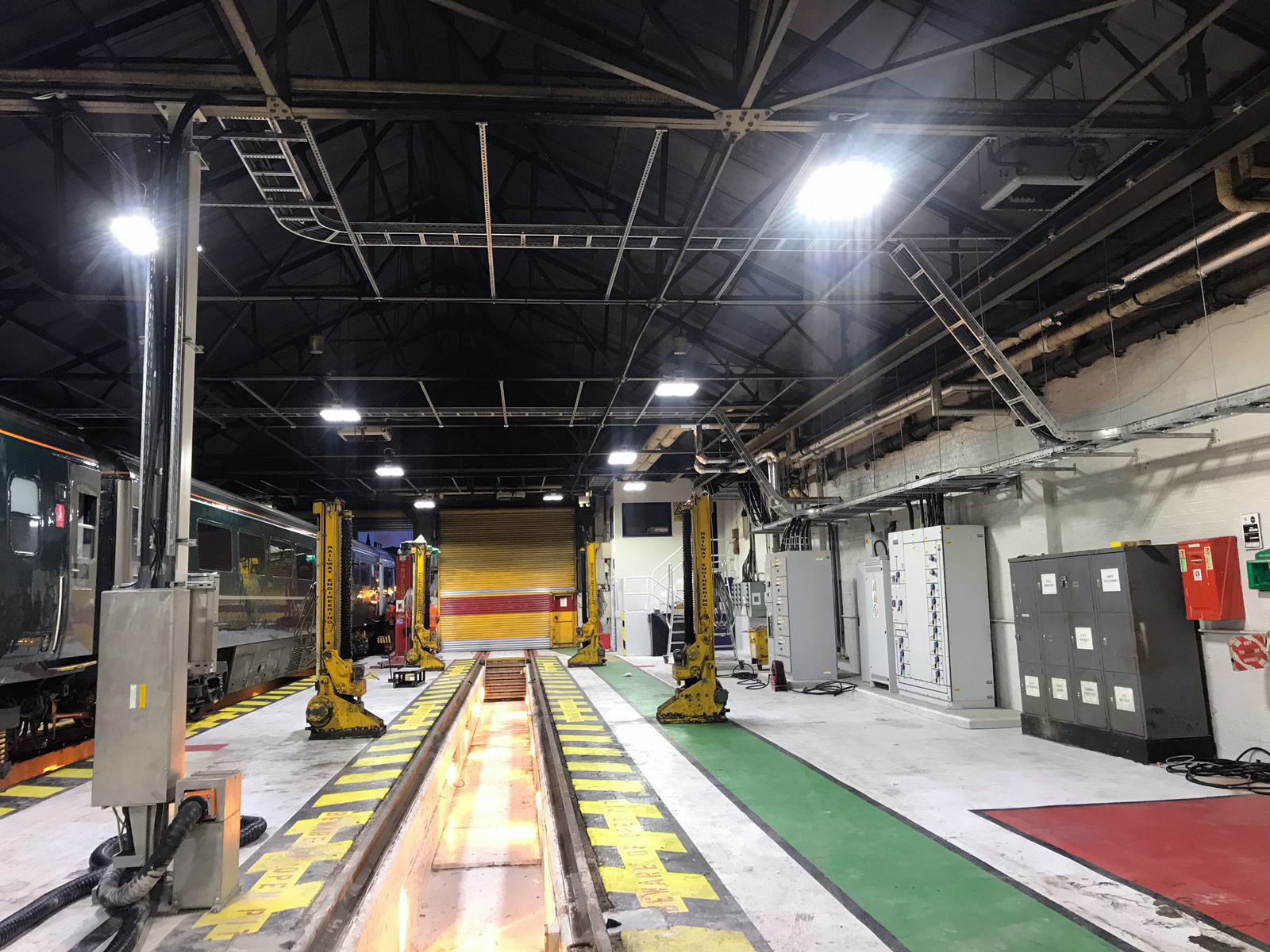 The firm added: "We are delighted to have been part of delivering the extension, which will allow the new fleet of 26 newly-refurbished 5-coach trains to be serviced and repaired accordingly."
The new HST fleet provides a 33% capacity increase on Scotland's internal intercity network. These new trains now run all over Scotland, providing high speed links for Scotrail users between the seven Scottish cities.