Tim Metcalfe reaches new heights at Robertson Homes
---

---
A former Robertson Homes employee has been welcomed back and given the top job in the North region.
Tim Metcalfe spent twelve years at the firm before a brief sojourn elsewhere.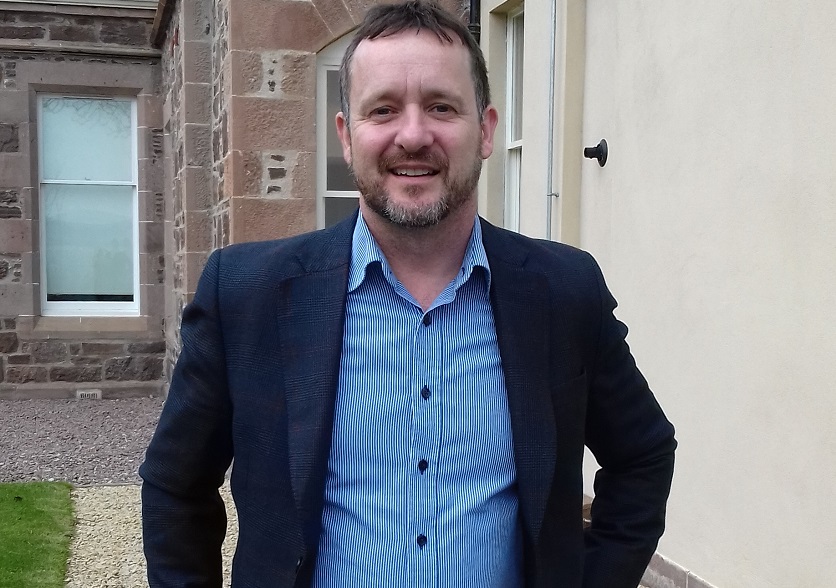 A CA by profession, Tim's first entry to the property industry saw him undertake audits of house building and construction activities all over the world but, for the last twenty years, he has worked exclusively in house building in the UK.
He said: "I had been moving increasingly towards operational roles over the years and jumped at the chance to lead the vision for not just a region – but one where Robertson Homes' heart lies; the business having started in Elgin over fifty years ago.
"I'm relishing the opportunity to grow the business and am actively seeking suitable land around Inverness, Aviemore and along the Moray coast.
"I also have Robertson Homes' prestigious Westercraigs development in Inverness within my patch and it brings huge pleasure to see three very different developments all taking shape at the head of the Great Glen."
John Murphy, MD of Robertson Homes, added: "The North is in a growth phase and Tim's appointment will help us take things to another level across the region.
"Westercraigs has been a flagship project for Robertson Homes for over a decade and Tim played a key part in its development process. Now, as regional director, he gets the pleasure of seeing the prestige redevelopment of the existing listed building, Great Glen Hall and its surrounding area come to fruition."
One of Tim's first milestone tasks is the completion of the tower roof, which is being craned onto the Western Tower Block of Great Glen Hall next week. Robertson Homes is specially bringing in a 150 ton crane to lift the prefabricated top back onto one of the two historic towers.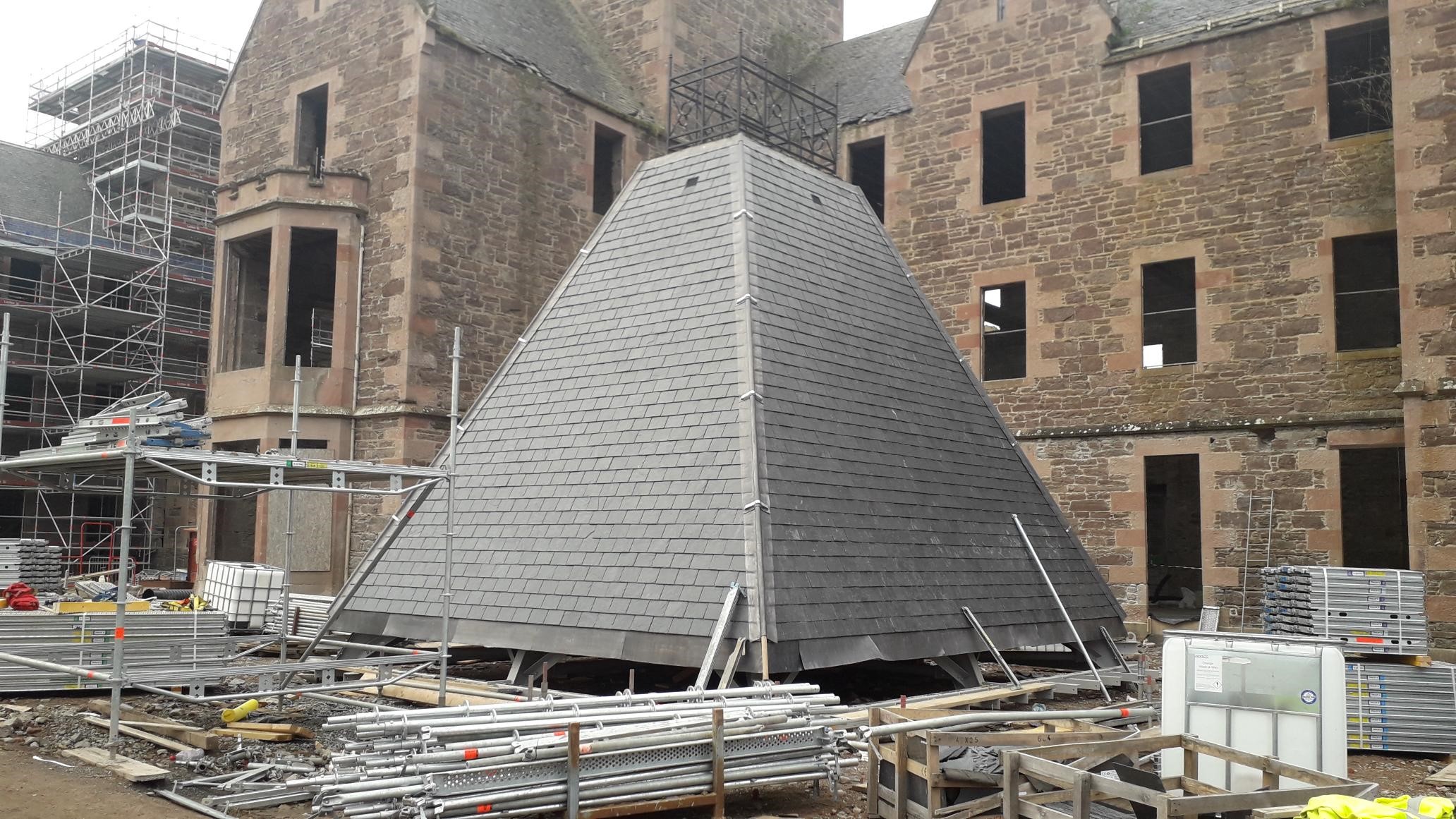 The Inverness landmarks were destroyed by fire in 2007 but have recently been lovingly rebuilt to their 19th Century glory. The work is a key part of the £13m refurbishment project, creating 68 new homes within the stone buildings of the former hospital.
Kieran Graham, development manager at Robertson Homes, said: "The whole Great Glen Hall project has been hugely exciting and in construction terms, this is genuinely unique.
"Using local companies and local materials, we have designed the new twenty ton tower roof in prefabricated steel and it will be lifted into place fully clad. The tower is around twenty metres high so this was the safest way to achieve the outcome and restore the landmark to the way it was."
The lift is scheduled to take place around noon on April 24.
Tim Metcalfe, regional director for Robertson Homes (North), added. "We have employed contemporary technology to restore this landmark building to its full glory, including employing a specialist stone cleaning system which "washed" the walls at around 150 degrees. This restored the beautiful colour of the stone without damaging it.
"The roof of the building was also remarkably intact, which is testament to the skills of the 19th century craftsmen who worked here. We have taken great care to use local companies; local stone and reclaimed slate, to ensure Great Glen Hall is as magnificent as it was originally – but now providing a wonderful setting for contemporary apartments and townhouses."