UK's first all-female bricklaying competition launched
---

---
Building product manufacturer Forterra has announced a ground-breaking national contest which aims to find the best female apprentice and student bricklayers in the country.
The first ever all-female bricklaying competition of its kind in the UK, Bricklaying Forterra Females (BFF) will be open to female students and apprentices at UK colleges.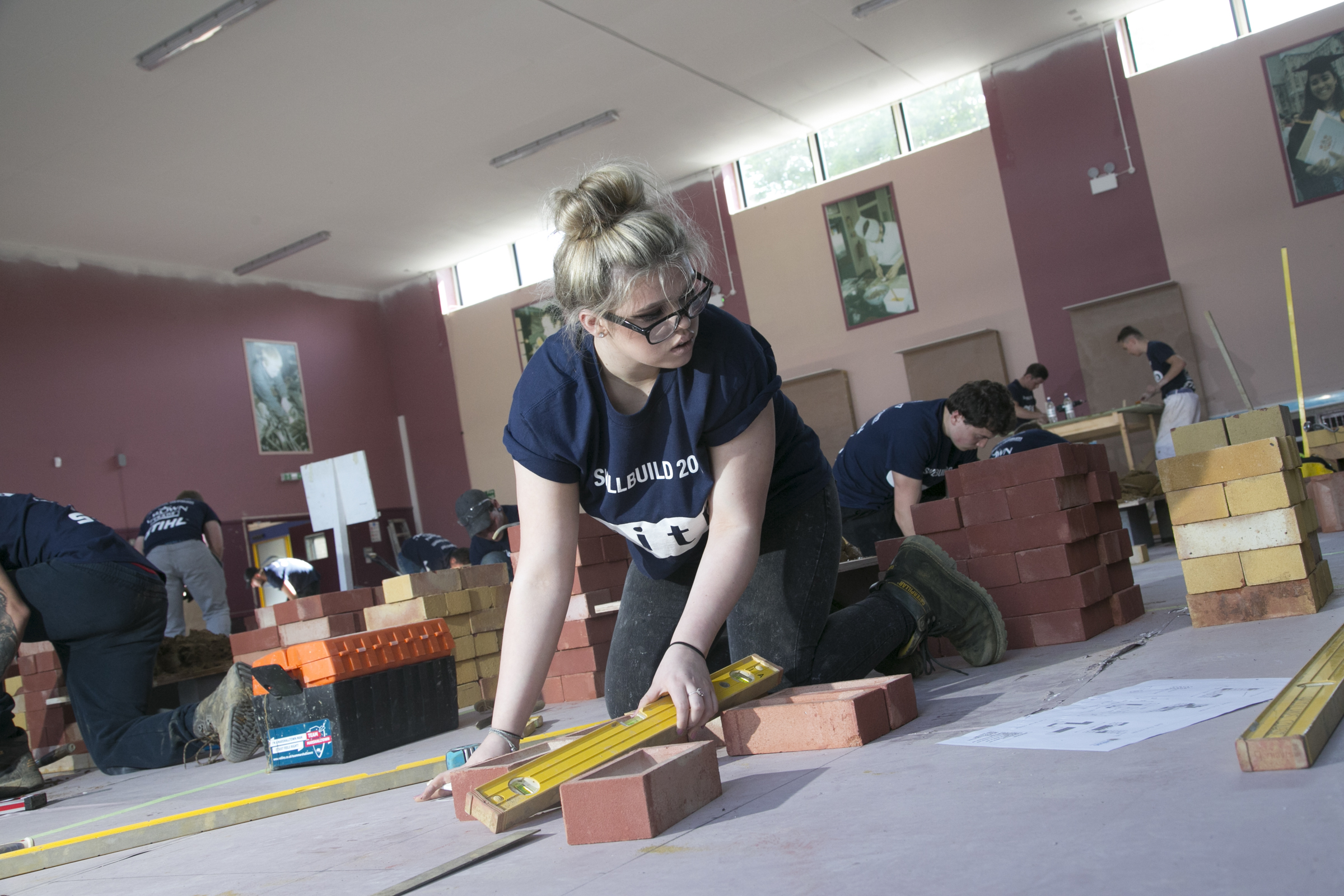 BFF also aims to encourage more girls and women to consider bricklaying, and the construction industry in general, as a career. Currently, fewer than 2% of tradespeople in the UK are female, a figure which has hardly changed for over 15 years.
The competition will take place at Havering College in London on March 4, the first day of National Apprenticeship Week. There are spaces for 16 female students to take part, which will be filled on a first come, first served basis.
BFF is open to all junior and senior female bricklaying students currently at colleges in England, Wales, Scotland and Northern Ireland, and is limited to a maximum of two students per college.
Kerri Chambers, a former student bricklayer who is now an assistant quantity surveyor at a London construction firm, and who won a bricklaying competition at Havering College while training, said: "The industry is always looking for more people to join up, and these days there are more options for women who want to get involved and build a career in the sector.
"It's great that a company like Forterra is helping to raise the profile of women in bricklaying by organising the BFF competition. I began my career as a bricklayer when I was 19, and ten years on I've managed to progress in the industry. I put my success down to having a background in the trades; it's hard work, but it can lead to a satisfying and rewarding career."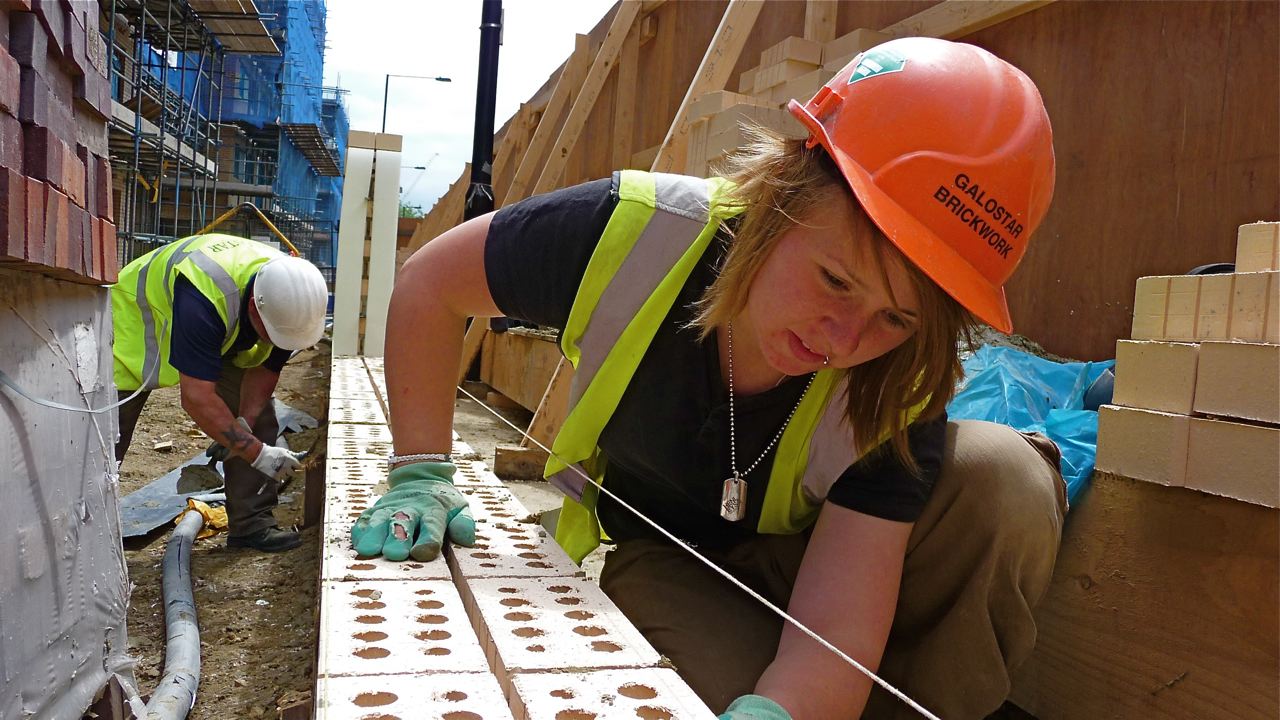 The competition is supported by the Brick Development Association, the Association of Brickwork Contractors and Havering College. The deadline for entries is February 14. Those interested in applying for a place on BFF are asked to complete the application form on this link.
Forterra, which is also setting up Construction Hubs at a number of UK colleges in 2019, will be donating its London Bricks to Havering College, to be used during the BFF competition.
Stephen Harrison, chief executive of Forterra, said: "Construction has always traditionally been seen as male-dominated, but there are increasing numbers of women working across the sector, and by organising this new competition we hope more women will be inspired to explore the opportunities it has to offer."
Bob Noseda, sector skills advisor at Havering College, added: "We're very proud to be hosting the first BFF competition, and look forward to welcoming female bricklayers from across the country to take part in the contest during National Apprenticeship Week."