Unite ballots roads department at Scottish Borders Council
---

---
Unite members in the roads department at Scottish Borders Council (SBC) are to be balloted for industrial action.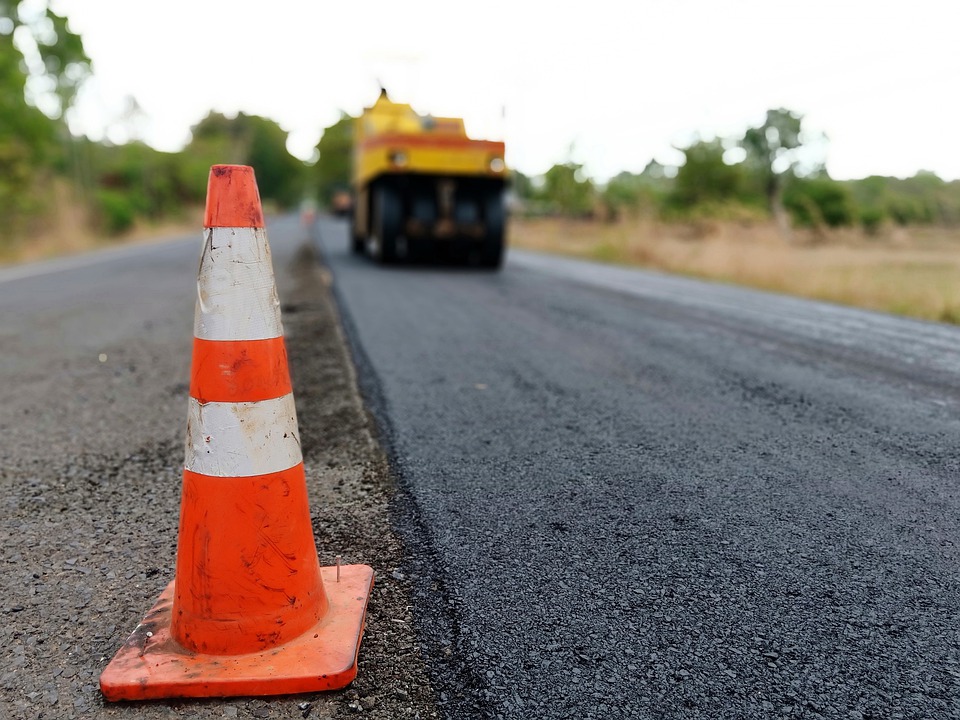 The union said today that the ballot comes in response to a series of detrimental changes being imposed by SBC to terms and conditions which includes a reduction in pension accrual as a result of cuts to pensionable overtime rates, and the removal of paid travel time.
If the ballot is successful, then strike action is expected to take place from mid-July 2019 to mid-October 2019 in addition to a possible overtime ban and call-out ban during the same period.
Unite has strongly criticised SBC on there being "no meaningful consultation or negotiation" prior to the announcement on these imposed changes on April 15. The changes came into effect on May 1.
The union said around 60 of its members are to be impacted by the changes to long established contractual arrangements. In the event that these changes are not reversed then Unite said it will act to pursue claims for illegal deduction of wages.
Mark Lyon, Unite regional industrial officer, said: "The imposition of detrimental changes to Unite members' terms and conditions at Scottish Borders council will not go unopposed. The changes rip up all our long established contractual arrangements. If the council thinks that our members in the roads department are an easy target then it will have to think again because the strength of feeling is resolute. The council has a few weeks to get back round the negotiating table to undo the mess they have created or Unite members will be sending a loud and clear message to them very soon."
The ballot will take place from June 4 and will close on June 25.