United Capital increases acquisition targets by £200m
---

---
Investment company United Capital is to increase its construction acquisition targets to £500 million, in revenue terms, in response to a "significant increase" in opportunities.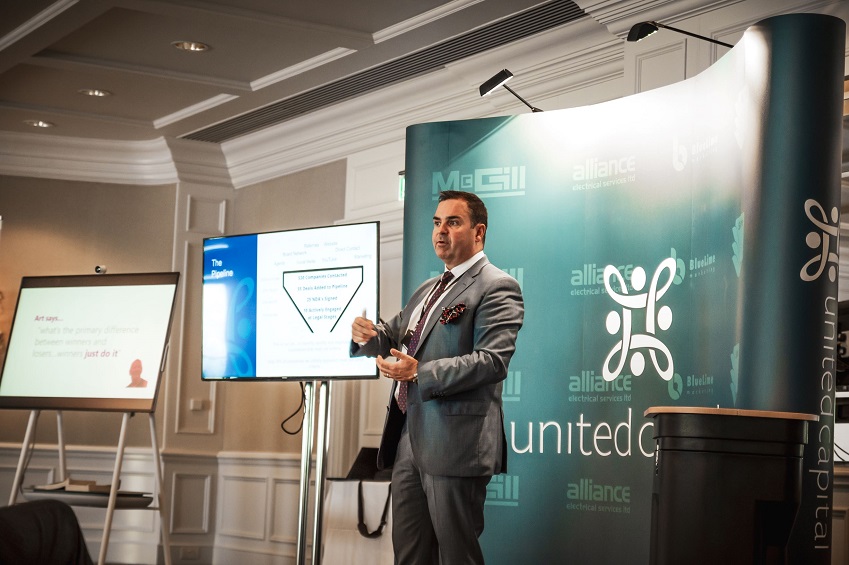 The company, which first entered the construction and building services market after it rescued former Scotland Top 500 company, McGill, out of administration, had previously announced plans to acquire businesses in the sector with a collective turnover of £300m over the next three to five years.
United Capital CEO Graeme Carling said: "United Capital had ambitious plans when we entered the UK building services market in March 2019 when we bought McGill. In McGill we had acquired a platform business where we could realise our ambitions to buy-and-build a group of profitable, well-managed building services businesses.
"Our experienced board of directors understood the market potential, however since the start of the coronavirus crisis, we realised that our ambitions had to grow in response to the huge increase in opportunities, hence we have set a new target to acquire businesses with a collective turnover of £500m in the next three to five years."
United Capital has already grown into a £40m company, in revenue terms, since it bought contractor Alliance Electrical in December 2019 and completed the lockdown acquisition of one of the UK's largest central heating and electrical services providers, Saltire Facilities Management in May.
Mr Carling added: "United Capital buy businesses, and we are in full acquisition mode. Our board, team and representatives have analysed and talked to businesses in the sector worth a collective £1.3 billion, since the start of the year.
"Our strict acquisition criteria have heavily filtered this activity and our pipeline now contains over £400m of live and real opportunities. This crisis is far from over and many business owners are now re-considering their options with many realising the value and strength of joining a larger group and we welcome their approach."
United Capital is targetting well-managed building services and facilities management companies operating in the UK with a turnover of £10m–£50m.