Video: Alan Wilson highlights need to attract brightest talent to Scotland's electrical sector
---

---
The need for more young people to join the electrical industry in Scotland has never been greater – and those who do so will have an "opportunity for life", according to SELECT managing director Alan Wilson.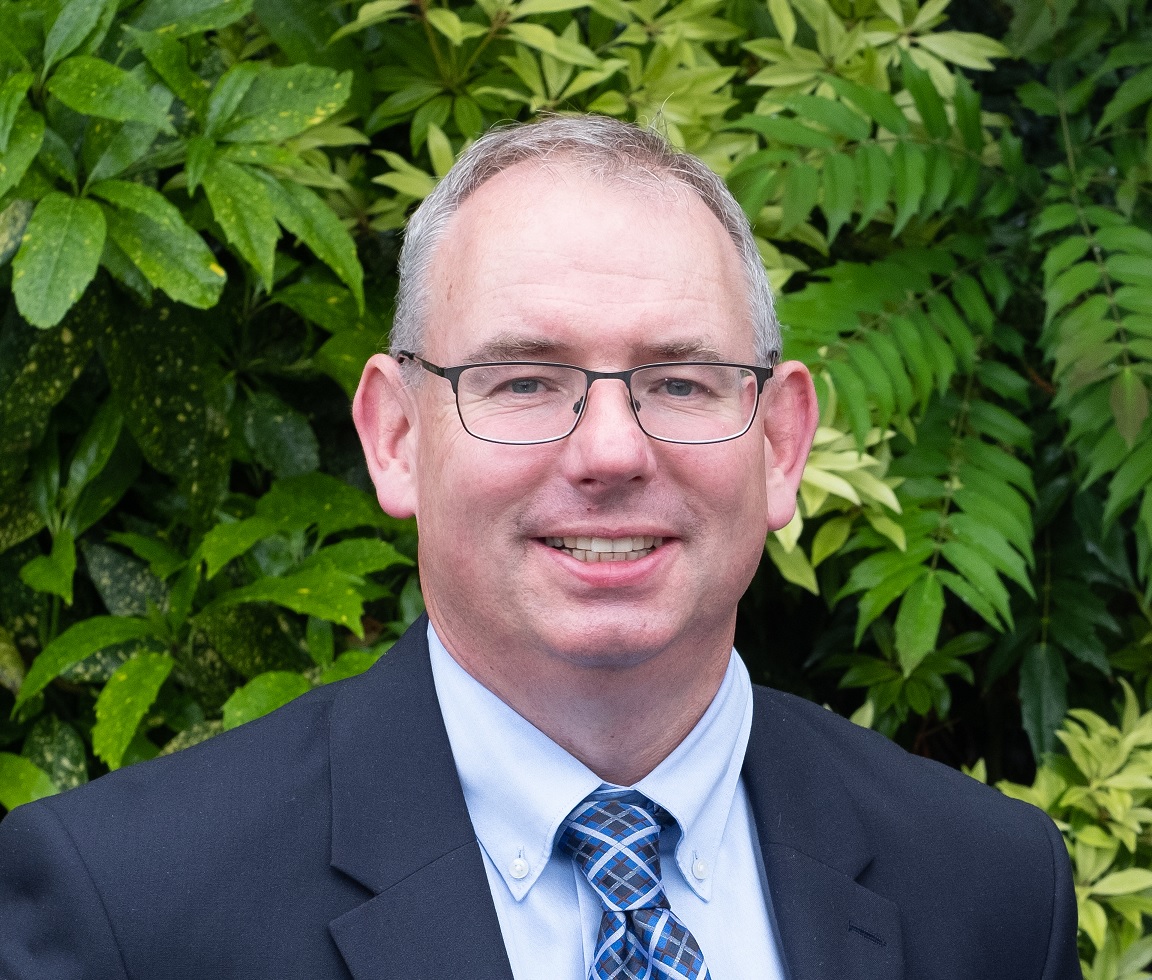 Speaking in a new video interview, the head of the trade body for the electrical profession in Scotland said fresh talent is urgently required to meet the ever-increasing demand for new technology and electrical services and claimed that anyone entering the industry has "a really bright future ahead of them".
Alan said: "I'm pleased to say the future is indeed electric as we all move towards more dependency on electricity in our day-to-day lives, whether it's use of the internet and mobile phones or vehicles and heating and lighting for our properties.
"There is no doubt we will need an increase in the workforce to meet these demands as we go forward, yet we are facing an ever-increasing competition with other sectors to get young people to join our sector.
"Like all industries, we face a challenge to encourage young people into our industry as Scotland faces a well-documented skills shortage. But what we can say is that anyone coming into this industry has an opportunity for a career for life.
"We need to work hard to get schoolchildren more involved and interested at a younger age and for them to see that the whole range of work an electrician does impacts across their lives."
During the 15-minute video, launched on SELECT's new YouTube channel this week, Alan also discusses electric vehicles, the future of the trade association, and the many challenges faced by today's electricians.
He added: "Being an electrician is at the very top of the construction industry tree in terms of opportunities and skills and that's why we want to attract good quality young people who will bring a great benefit to all our lives going forward."
Alan also stresses the need for regulation of electricians – and insists Holyrood should act sooner rather than later to make it happen.
SELECT has been leading a high-profile campaign for better regulation of the trade, with the Scottish Government now pledging to publish a consultation on the issue later this year.
Alan said: "It's amazing that an industry that's so safety-conscious and potentially dangerous if not done correctly is still unregulated. There are hundreds, if not thousands, of individuals out there carrying out electrical work who have no qualifications or experience, putting people at harm.
"Regulation is the only solution. Whenever we speak to politicians and the public, no one has said yet that it's not the right thing to do. The Scottish Government has to have the courage of its convictions and introduce regulation as quickly as possible."