Video: New animation plots route to becoming a qualified electrician
---

---
A ground breaking animation showing the journey in becoming a fully qualified electrician has been developed in partnership between SELECT and the Scottish Joint Industry Board (SJIB).
The animation shows the journey from someone starting their career as an apprentice electrician right through to them becoming a company owner.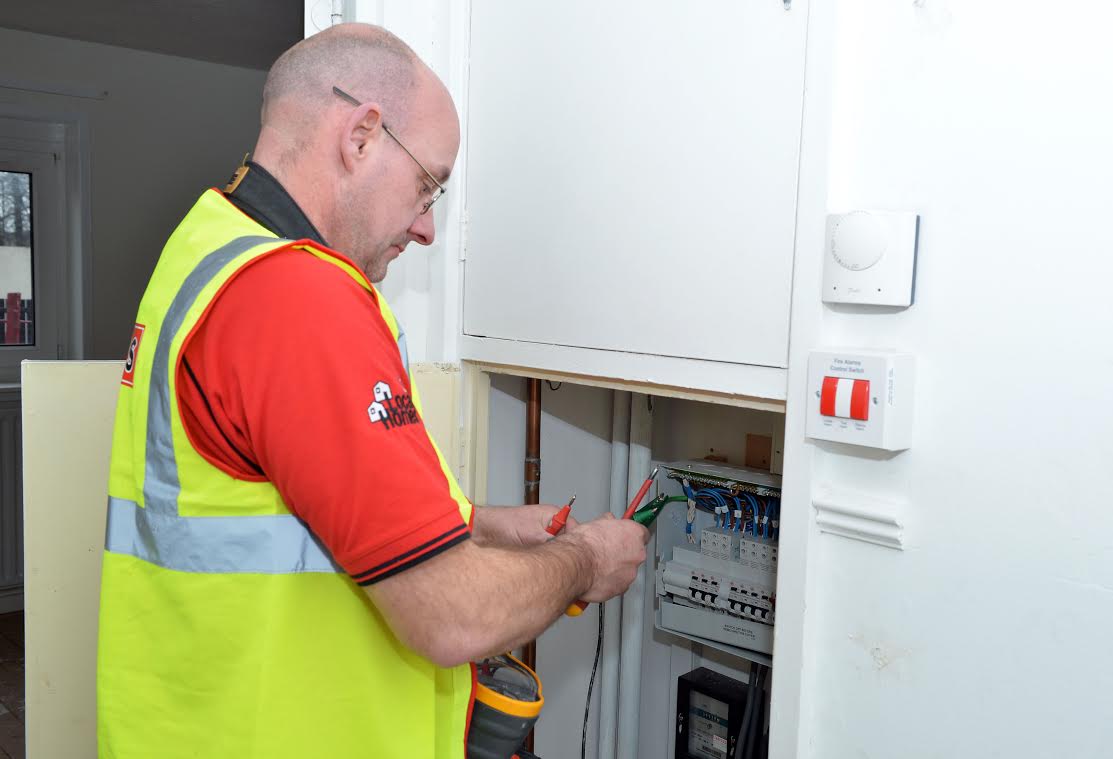 Brought to life by animators at Connect Communications, it is designed to be screened at events and conferences to explain the career choices available in today's fast moving electrotechnical industry.
Speaking about the film, Fiona Harper, the secretary of the SJIB, said: "Together we've created an informative and engaging communications tool that can be used to attract apprentices to the industry. The journey is a long one, but is very rewarding for those who acquire the necessary skills along the way."
The film's release comes on the back of a long-running campaign by SELECT and the SJIB for better regulation of electricians to ensure the highest of safety standards across the industry. Both organisations are calling for the introduction of "Protection of Title", which would ensure that anyone calling themselves an electrician in Scotland would hold suitable qualifications.
SELECT's 'Wall of Support' for this campaign has gathered backing from across politicians from all parties as well as industry bodies representing surveyors, housebuilders, professional bodies and trade unions. Crucially, the new film details milestones – such as SJIB grading and FICA accreditation – that an apprentice will pass along the way.
Alan Wilson, acting managing director of SELECT, said: "Consumers deserve the assurance of knowing that any electrical work carried out in their home will be completed safely and to the highest industry standards.
"Ours is an immensely rewarding industry, as modern-day electrical installations are extremely complex, requiring highly-skilled professionals. We are keen to attract the brightest into this field, and we are committed to ensuring those individuals have all the training required to carry out the highest calibre of work."