Wates Group chairman honoured with Knighthood
---

---
James Wates has been honoured with a Knighthood in the Queen's Birthday Honours in recognition of his services to business and charity.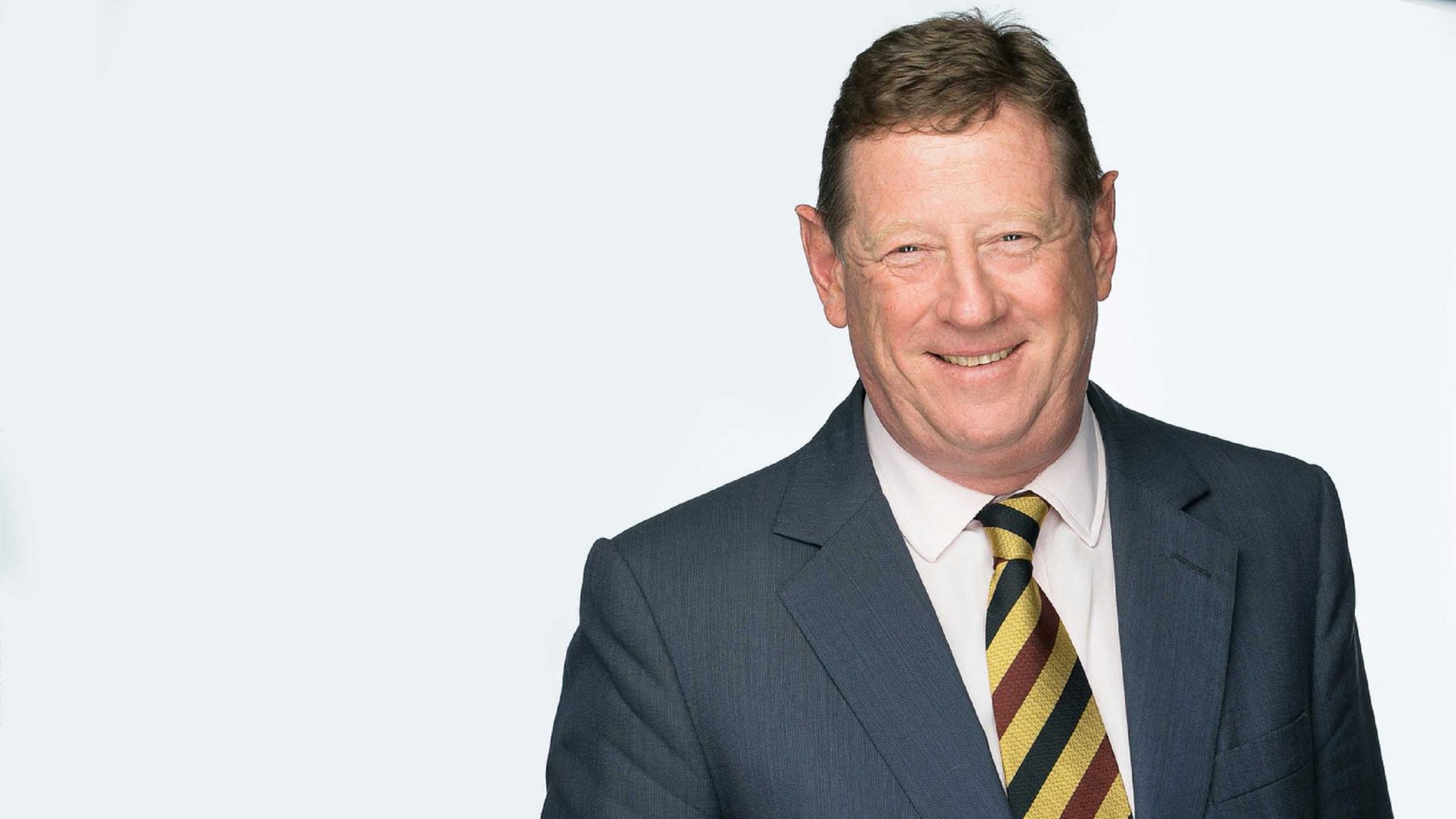 The Wates Group chairman, who was previously honoured in 2012 with a CBE for services to the construction and the charitable sector, joined the firm's board in 1997 and was appointed chairman in 2013.
He will be bestowed with the formal title, Sir James Wates CBE, and is expected to receive his Knighthood at a ceremony in Buckingham Palace over the coming months.
Sir James said: "Being involved with our family business, the Wates Group, has enabled me to work with some extraordinary people and teams. My life has truly been enhanced by the experiences the business has given me.
"I love what I do and am passionate about our industry. The built environment has a positive impact on people's lives and their communities, so what we do is profoundly important. I have also been delighted to give my time to charities and other organisations who are doing such valuable and inspirational work. This award is testament to the outstanding work they do.
"I feel passionately that business well done is a force for good in society, and we must continually challenge ourselves to do better – to maintain higher standards of governance and ethics, and to help cement greater trust in business. I am deeply honoured by and grateful for the recognition that this award represents, but am conscious that there is still much work to be done."
Wates Group chief executive, David Allen, said: "We are fortunate to have in Sir James, a Chairman of the highest calibre and an inspirational industry leader. This award is the highest possible endorsement of his many achievements, not only in business – and in the built environment sector in particular – but also in the generous and bold way he has supported the wonderful work of so many charities and good causes. As a group, we celebrate his success and offer him our warmest and hugely well-deserved congratulations."
Sir James began his career in the family business, accompanying his father and former Wates chairman Michael Wates on construction site visits as a child, and working on sites during school vacations, before joining the Group as a management trainee in 1983. Over a 35-year career with the company, he has established himself as one of the most respected figures in the built environment, chairing the Construction Industry Training Board, BRE Trust, and the CBI Construction Council. He has co-chaired Build UK and served as President of the Chartered Institute of Building.