Work on Glasgow's art deco Beresford building gets under way
---

---
A major project to create a bar, restaurant and events space in Glasgow's landmark Beresford building began in earnest yesterday.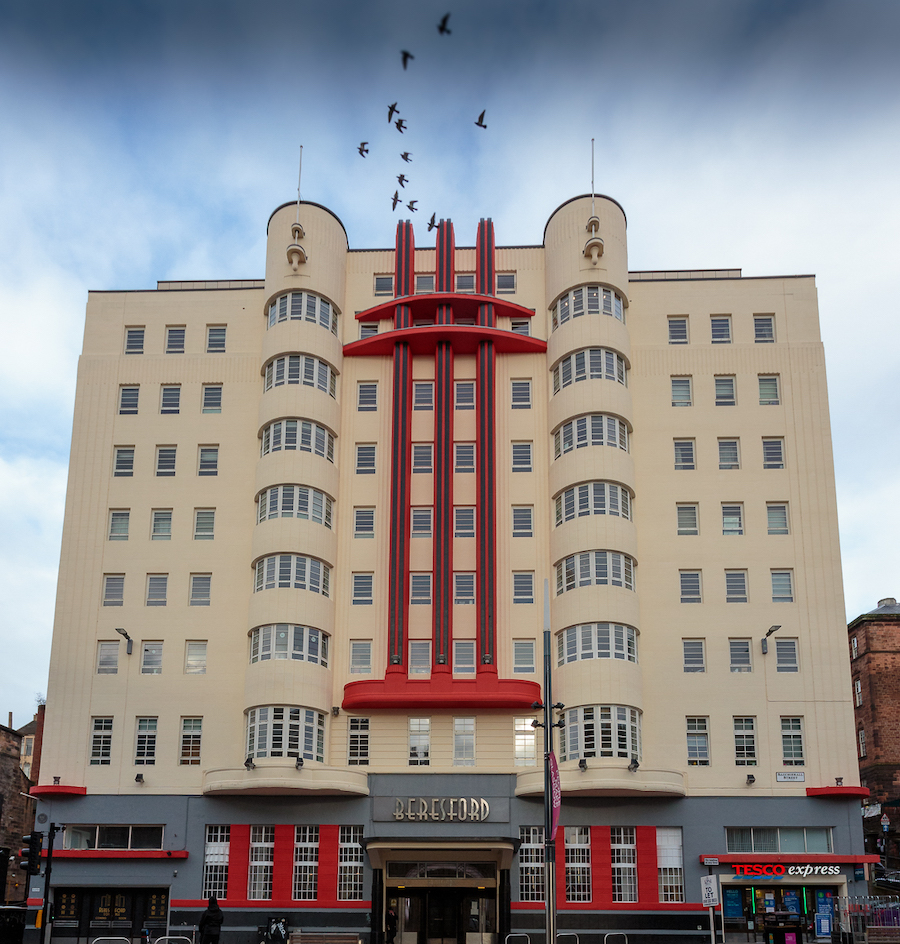 The new addition to the art deco gem on the city's Sauchiehall Street will be delivered by Pacific Building. Designed by Glasgow practice Allison Architecture, it will feature a 1930s-style cocktail bar, complete with a never-tried-before self-service area, statement lights, pastel and metallics décor scheme and a striking mural by renowned Australian artist Catherine Abel.
The Beresford Lounge, as it will be called, will occupy a ground-floor space and will also boast an upmarket restaurant showcasing Scottish and British dishes using locally sourced produce.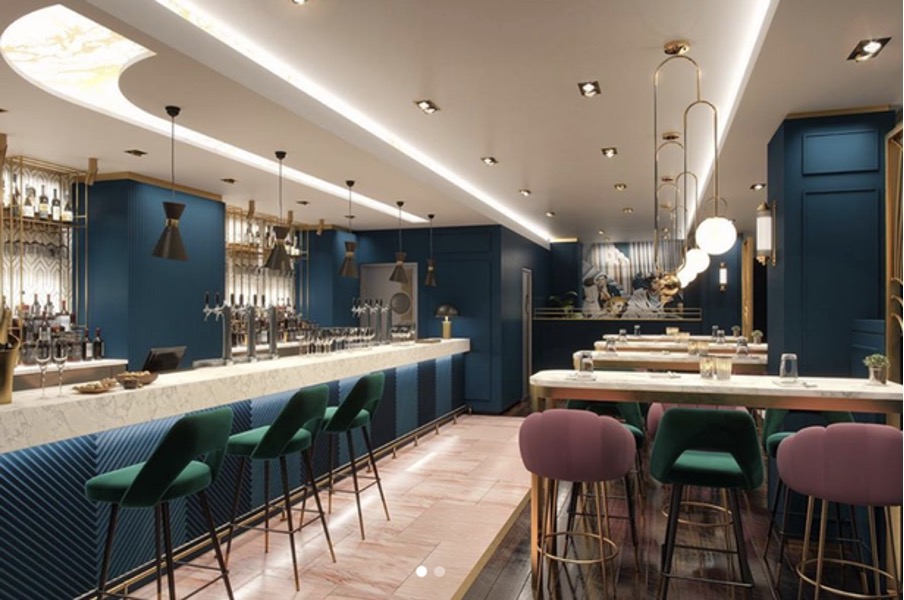 For Pacific, which is based in Hillington, on the outskirts of the city, and which has successfully delivered a host of major projects for their roster of big-name clients, the project will give it the opportunity to showcase its expertise, particularly with bespoke manufactured joinery fittings.
The owner of the new Beresford Lounge, Daniel Halasz, said: "We're really excited to finally start refurbishments.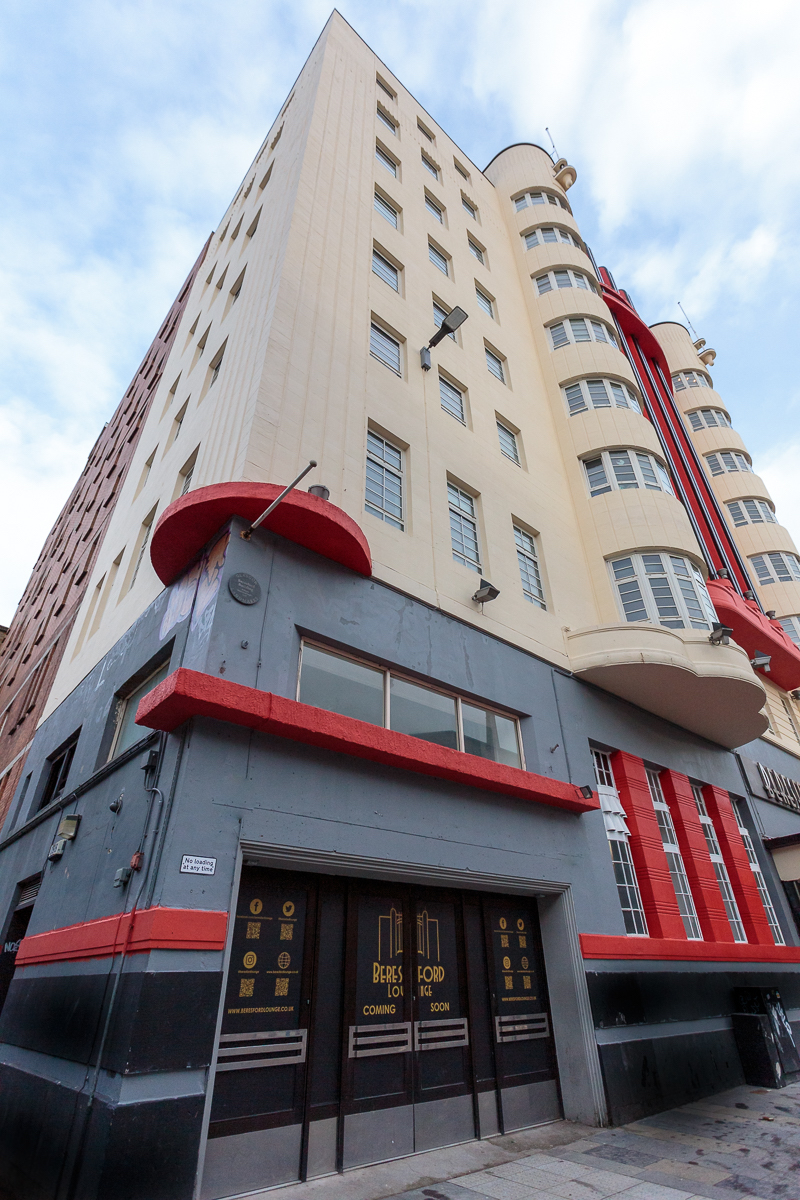 "Despite the current pandemic and other events that affected venues on the street, we believe in our long-term vision and success of Beresford Lounge."
The Beresford – named after architect William Beresford Inglis and built originally as a hotel – opened in 1938 to coincide with the Empire Exhibition and is now a Category-B listed building, as well as being an official Glasgow Landmark.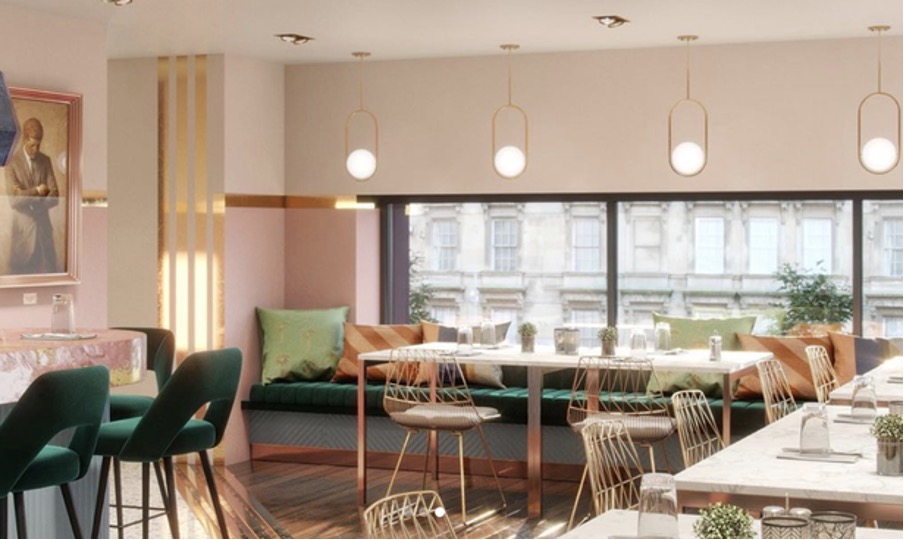 It was famously the location of an address by John F Kennedy to 150 American survivors of the sinking of the Govan-built passenger liner SS Athenia, which was torpedoed by a German U-boat off the coast of Ireland in September 1939, killing 117 people.
The Americans had been taken to the Beresford and put up there following the attack. The building then went on to house troops during World War II. A private function room in the new lounge will be named in JFK's honour.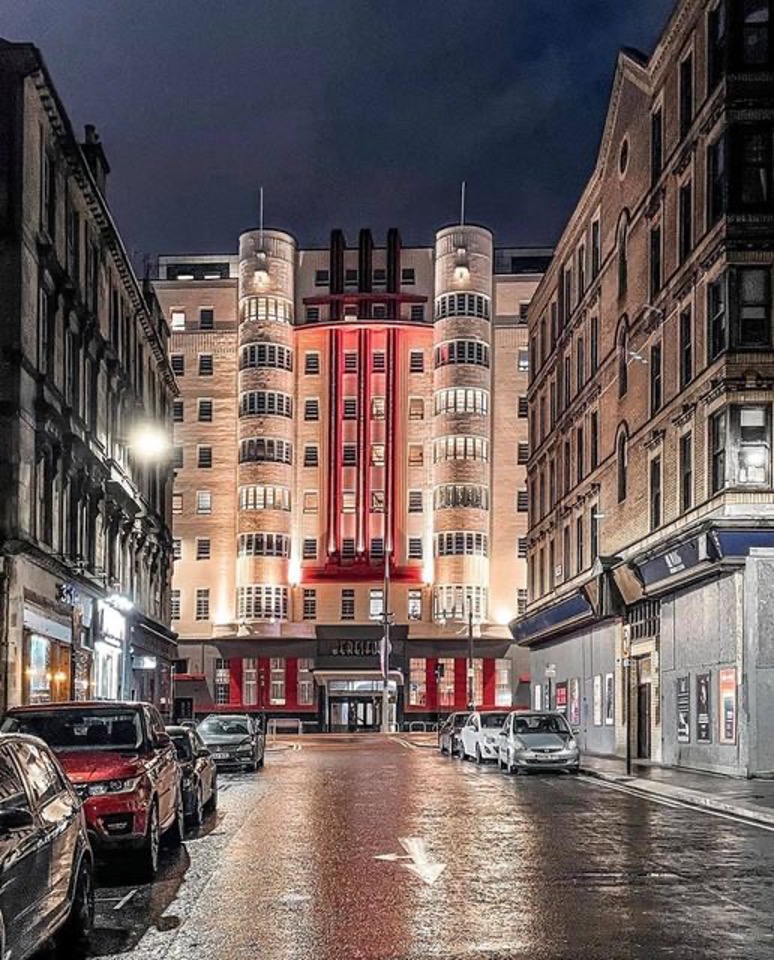 More recently, it was turned into student accommodation and for the past few years has housed a number of serviced apartments.
Pacific, whose clients include bar and restaurant chain Mitchells & Butlers, fast-food giants McDonald's and Glasgow and Edinburgh International Airports, plan to hand over the completed project to the clients ready for its scheduled opening on May 1.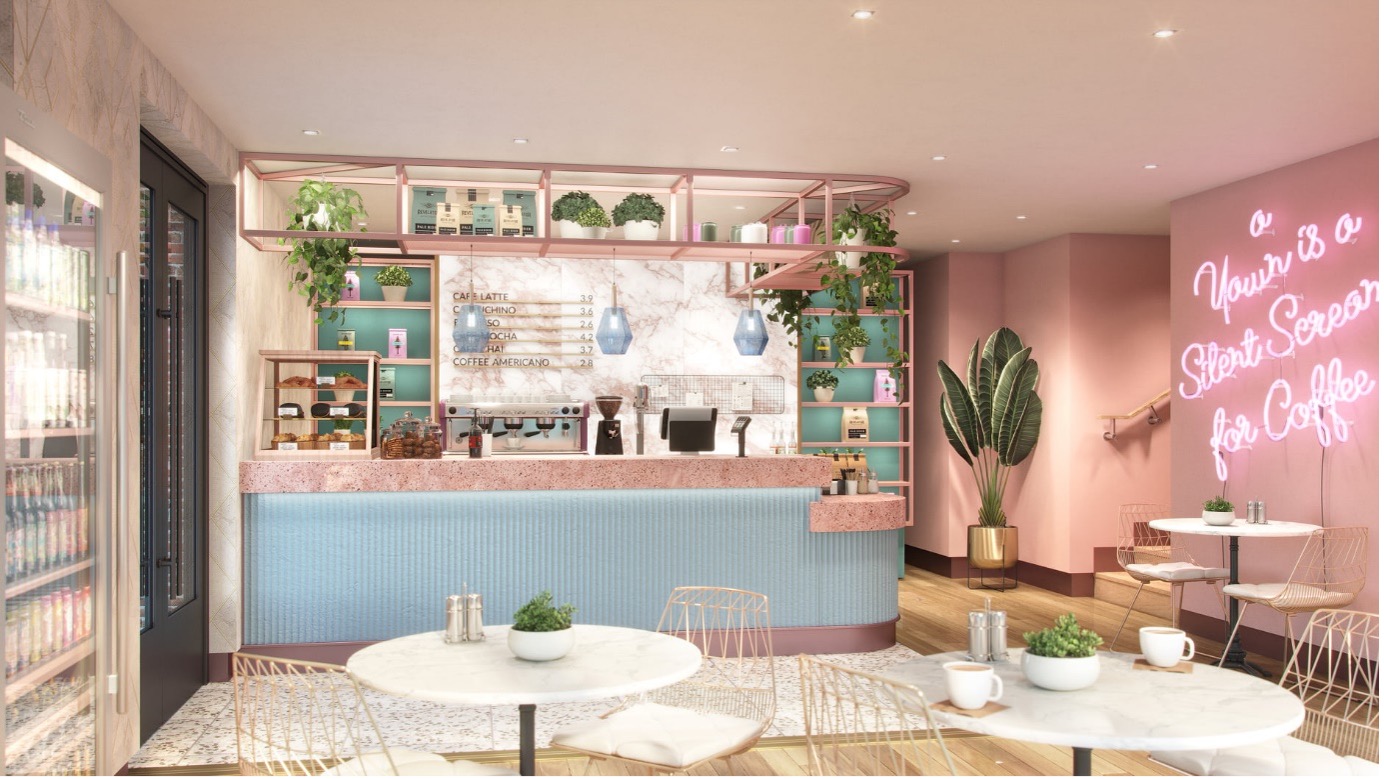 Pacific Building MD Gerard McMahon said: "This is truly a landmark project – working on one of the city's most famous and visually striking buildings.
"We are sure the Beresford Lounge will be a stylish and welcome addition to the city's premier street and to the local social scene."